CBS Board Members 2021-2022
Board Officers:
President: Roberta Solomon
president@cbsnapa.org
When my husband Robert and I moved to Napa from Manhattan almost 8 years ago, I felt we had moved to a very beautiful but somewhat alien part of the country. It took us some time, but when we finally decided to join CBS in 2016, we both felt immediately welcomed and at home again. Being part of the CBS community has been an enriching and rewarding experience.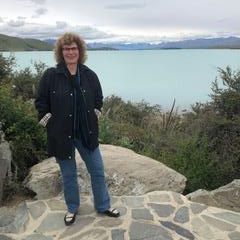 Treasurer: Shane Soldinger
Treasurer@cbsnapa.org
I am truly honored to be serving as a CBS board member. We're extremely fortunate to have such a wonderful community here in Napa and my family is blessed to be able to watch our children grow up in it. I look forward to being a reliable and strong advocate for our membership and our congregation.
Immediate Past President: Marc Samrick
Sylvia and I became members in 2014. It has become a large part of our lives and we enjoy this opportunity to support CBS and all that it does for the Jewish community in the Napa Valley.
Board of Trustees:
DDobrow@hotmail.com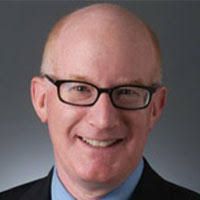 Sat, September 24 2022 28 Elul 5782